Expect a Miracle!
David Petrovic is an author, teacher, national speaker and actor who has autism. He has powered through challenges, bullying and more, and his inspirational speaking events, book and guidance have helped others do the same.
Book Inspirational TEDx Speaker David for your event!

David is a proud member of the elite Catholic Speakers Organization.
CatholicSpeakers.com · https://catholicspeakers.com/profiles/david-petrovic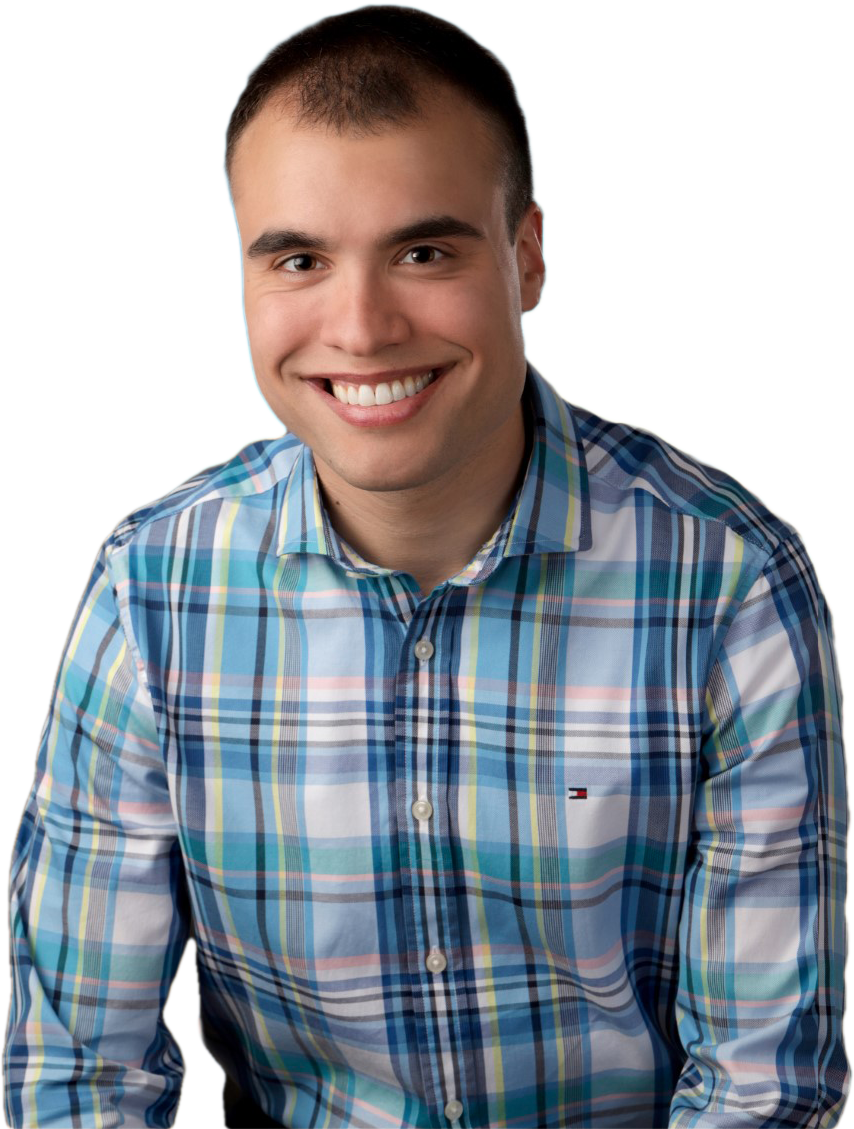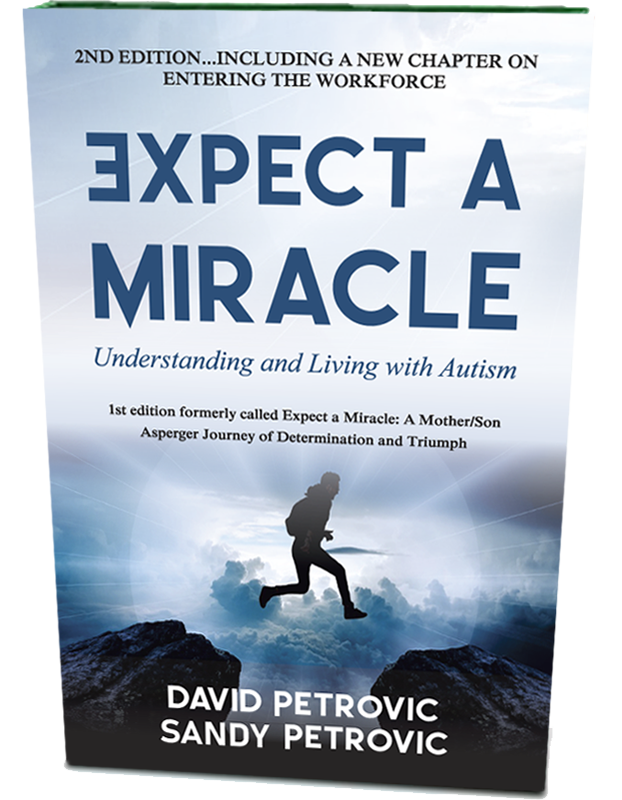 Expect a Miracle
Co-authored from the separate viewpoints of an autistic young adult and his mother, this work makes it possible to experience life from the perspective of a person on the spectrum, thus enabling an intricate understanding. The book uniquely chronicles the challenges and victories of each developmental stage, including experiences with bullying, college preparation and success, and employment. Inspiring hope, encouragement, and ideas, this book would be valuable to persons with Autism Spectrum Disorder/Asperger's, their parents and loved ones, and professionals who teach and counsel them. It would also benefit employers, co-workers, and anyone interested in autism. Each chapter concludes with practical tips and lessons learned from the authors' experiences.
Please turn up the volume on your speakers to hear the video – the original event recording was experiencing technical difficulties.
Breaking Free
David Petrovic's passion lies in presenting to teens on the topic of acceptance, with a focus on the effects of bullying. This talk uses his personal story of growing up with autism and Tourette's and how he turned differences into strengths. A mindset like this, he suggests, can set us all free.
David Petrovic: Enabled by Autism
David is a teacher, author, and motivational speaker who is on the autism spectrum. This clip demonstrates his versatility in speaking to a variety of audiences that range from professionals to youth. David has contributed to blogs, magazines, interviews, and other media outlets.